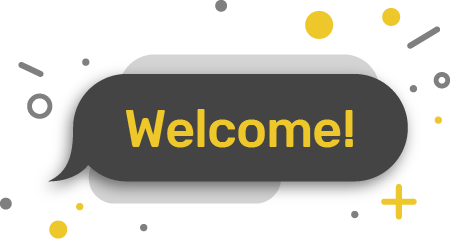 Contact
+

Social

Let's talk about branding.
BETA
The Aleph Project
The Aleph Project is a collection of tools, useful for designers within the Jewish community.
Note: these apps are buggy. These are not language translators. The Kosher Project is password protected. Publication Sizes project is still in its early phases. The Shuffle project, a random name generator, is coming on 05/01/2021.


This website was written in-house, with HTML , CSS and JavaScript .